MozLondon - A Dream Come True!
It truly was one mindblowing week! Right from midnight sightseeing walks, to meeting all the people in Mozilla I've ever worked with, to insights on how Mozilla functions and the exciting upcoming technologies, I'll never forget this one week. I've uploaded all the photographs on Google Drive. Interested people are free to see!
I did manage to feature in the all-team photo, spot me on the bottom left :)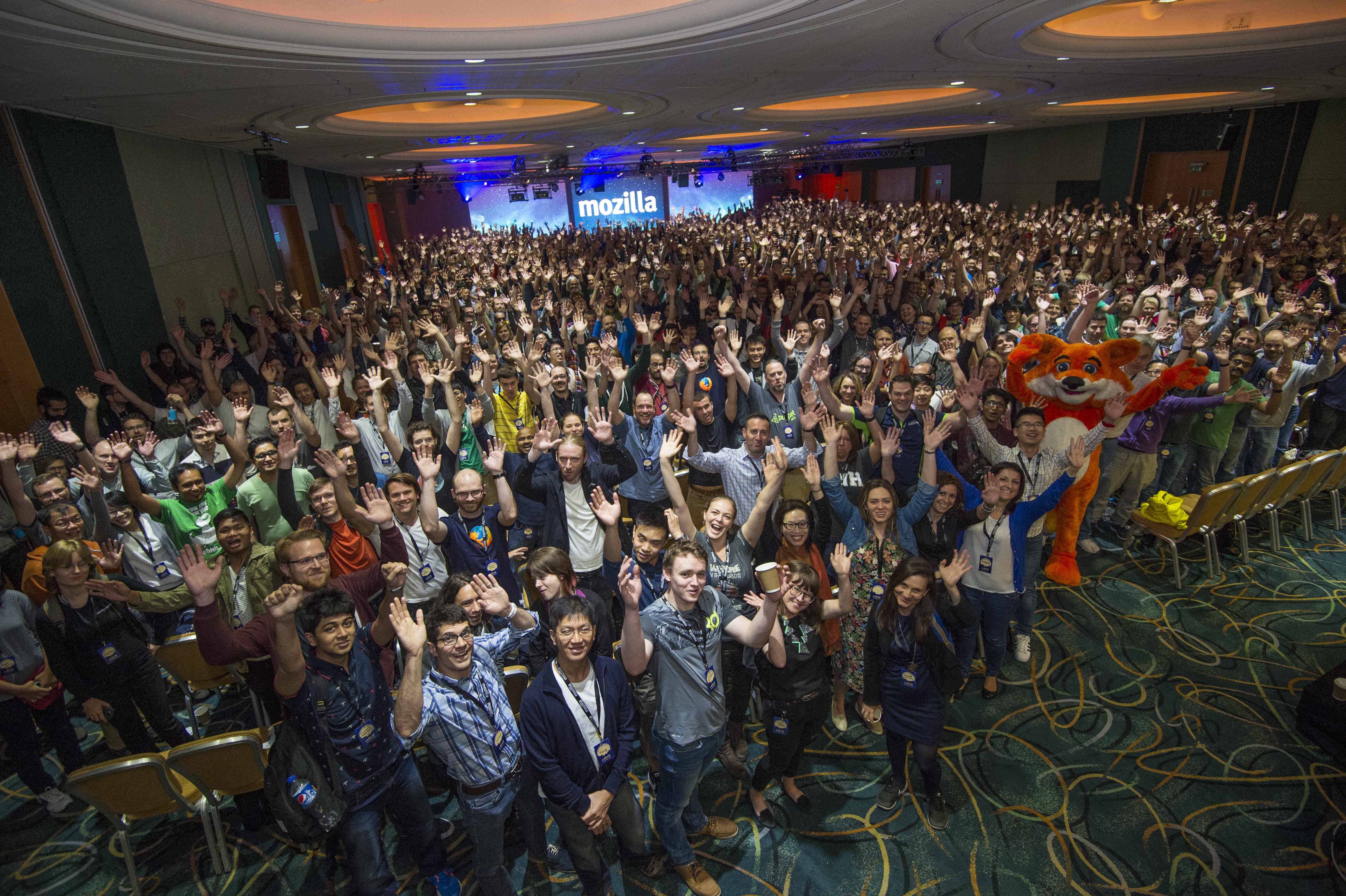 I didn't really do any work during MozLondon, but we had important discussions on wptview, Action Tasks and the general TaskCluster-Treeherder integration. Here is a photo with some of the A-Team after a meal at a Japanese restaurant.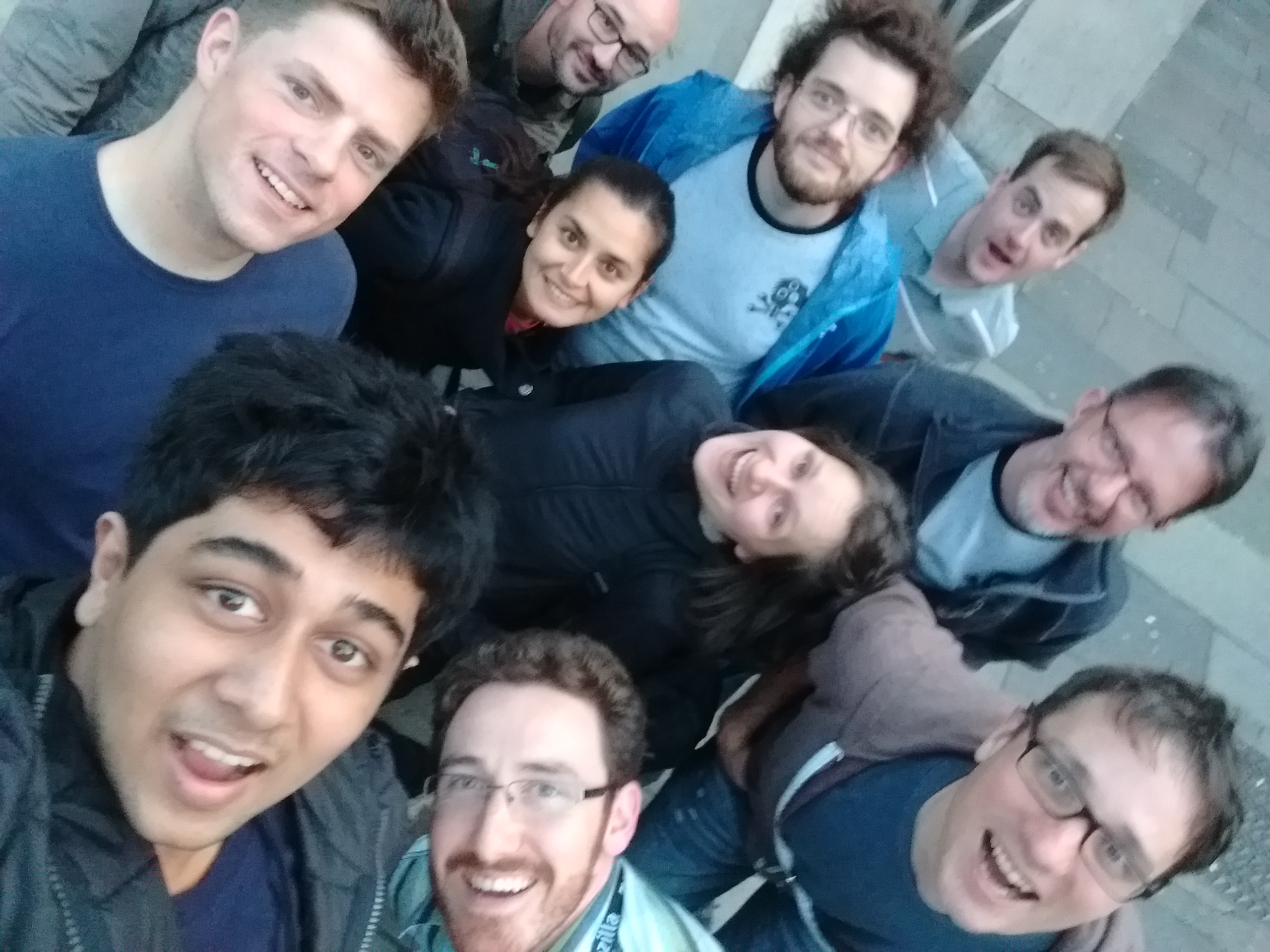 Lastly, an iconic photograph, probably the best I took in the trip.