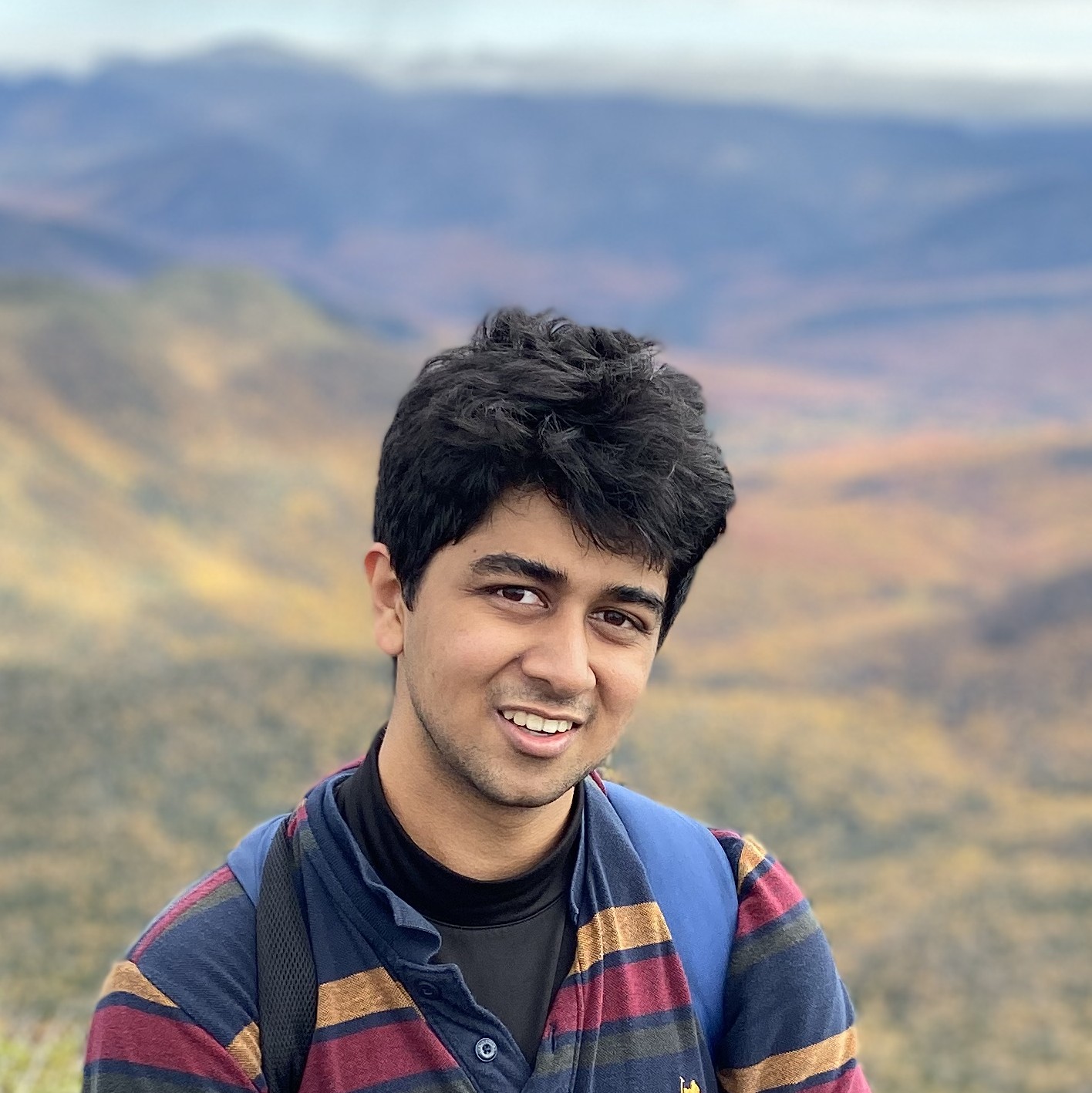 My name is Kalpesh Krishna, and I am a third fourth year PhD student in Computer Science at UMass Amherst advised by Prof. Mohit Iyyer in the UMass NLP lab. My research is supported by the Google PhD Fellowship. At UMass, I co-organize the Machine Learning and Friends Lunch.
I received my undergraduate degree at IIT Bombay. In the past, I've spent some excellent summers at Google Research India (Summer 2021), Google Brain (Summer 2020), Google AI Language (Summer 2019), Toyota Technological Institute at Chicago (Summer 2017) and Mozilla (Summer 2016).
I maintain a list of my publications and research implementations under the Research tab. I also blog every now and then compiling my personal experiences.
CV / Resume: link
Email ID: kalpesh@cs.umass.edu
Updates