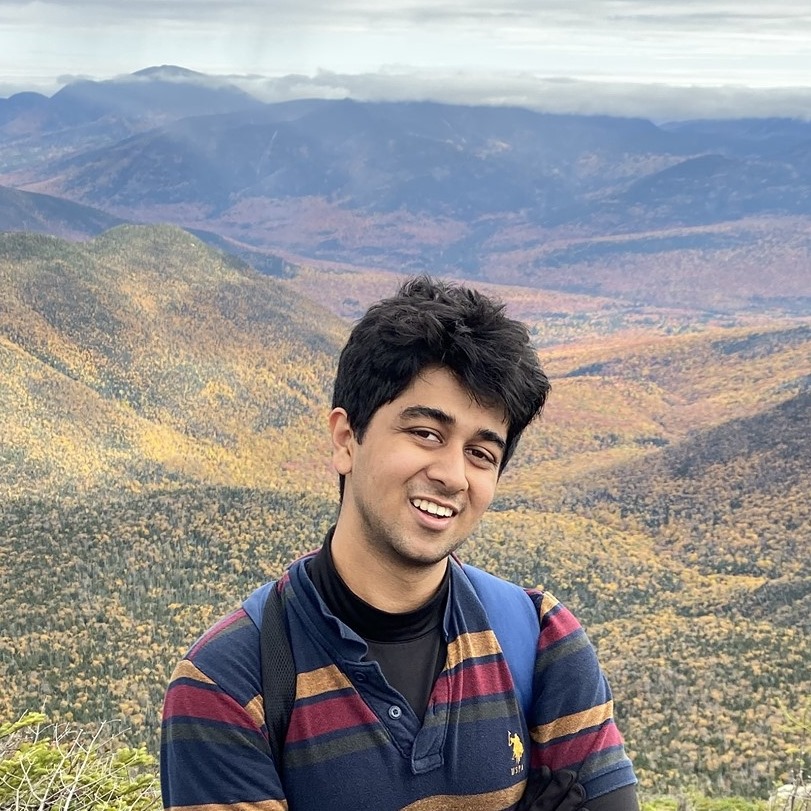 My name is Kalpesh Krishna, and I am a first second year PhD in Computer Science at UMass Amherst advised by Prof. Mohit Iyyer. I do my PhD research in natural language processing.
Previously, I was an undergraduate student at IIT Bombay. I have spent summers at Google AI Language in New York (Summer 2019), Toyota Technological Institute at Chicago (Summer 2017) and Mozilla (Summer 2016).
I maintain a list of my publications and research implementations under the Research tab. To get an insight on my professional life so far, you can have a look at my CV.
I blog every now and then compiling my personal experiences. Feel free to read a bit more about me!
Updates